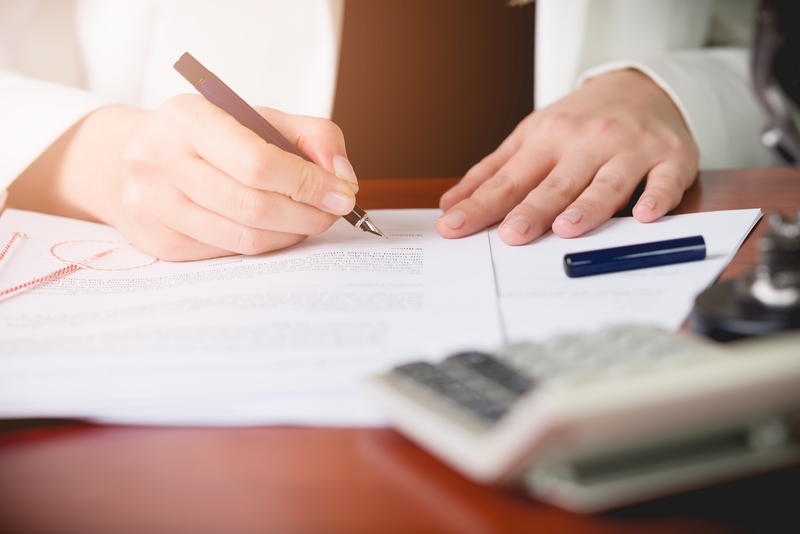 In businesses like, hotels, resorts and hospitals, laundry is an integral procedure that is done almost on a daily basis. In an attempt to ensure convenience in doing laundry, some businesses opt to set up their own in-house laundry stations, often referred to as OPLs. While such measures could be convenient, setting up the facilities and operating them require a lot of labour and costs, which could only make it more expensive for your business.
Instead of going for OPLs, the best way to ensuring your laundry is done effectively and faster is through contract laundry services. Despite the size of your business and laundry needs, professional contract laundry services guarantee greater reliability, efficiency and cost-effectiveness, enabling you to run your operations peacefully without worrying about doing laundry for employee uniforms and other garments used in the business.
Professional Contract Laundry Service Benefits
There is so much more that you stand to gain whenever you acquire professional contract laundry services. Even if you operate a million dollar establishment, setting up a facility for in-house laundry is quite costly and, could easily drain your resources. Apart from just buying the machines, you will also need adequate space and personnel to operate them. Besides, the equipment will also require regular maintenance to serve you better.
To efficiently operate an in-house laundry facility, you will also need to comply with industry regulations, which could be another significant challenge. Considering all the various requirements for operating OPLs, it is a very expensive investment that you should try as much to avoid. And, the costs do not just end with buying, setting up, operating and maintaining the facility but, also extends to labour, energy and water bills.
In a business where you are required to cut expenses as much as possible, the additional expenditure on OPLs could badly harm your returns. Hiring contract laundry services can easily save you from all these costs while also making sure that your laundry is done to standard at your own convenience. Even if you opt to hire laundry services on same day, weekly or monthly basis, you are still likely to spend more.
Whenever you hire contract laundry services, you always make an agreement on the rates, how and when the laundry should be done. As a result of this, you will always know in prior what to expect, which could help with planning and budgeting. With a contract, you will never be subjected to fluctuations in prices or other anomalies that could jeopardise the delivery of laundry services for your business.
If you sign a contract for laundry services with a professional company, you can always be sure that all the garments, uniforms and linens for your business will be cleaned properly at your own convenience. It will give you and your workers the peace of mind to focus on their core responsibilities. This could significantly impact increased productivity and efficiency for your business while also cutting down operational costs.
Apart from businesses, households can also hire professional contract laundry services for clothing, curtains, linens, bedding and other garments. Even in households, contract laundry services are ideal for cutting down the costs of electricity and water bills. Besides, hiring contract laundry services for your home will also free you from the stress of doing laundry while also maintaining your clothing in pristine condition.
Get the Best Contract Laundry Service Singapore
When looking for professional contract laundry services in Singapore, Laundry Service Singapore is right partner to always engage. We provide professional contract laundry services for households, corporate and commercial entities across Singapore. In our service delivery, we always emphasize on greater convenience and affordability.
We understand the varying customer needs when it comes to laundry. Thus, our contract laundry service portfolio caters for different kinds of garments and clothing including, office wear, traditional wear, uniforms, linens, bedding, upholstery, mascots and costumes, gowns and robes among others.
Our contract laundry service also caters for comprehensive procedures like, dry and wet washing, stain removal, folding and ironing. Despite your specific laundry needs, we also have the most competitive rates that will help you save quite a lot of money on the side. Besides, our services are offered at the convenience of every customer.
Contact us today for the best contract laundry service Singapore.
Cloud Story
741 Bedok Reservoir Rd
#01-3071
Singapore 470741
Opening Hours
Tuesday
9:00 am – 6:00 pm
Wednesday
9:00 am – 6:00 pm
Thursday
9:00 am – 6:00 pm
Saturday
9:00 am – 6:00 pm
Disclaimer
Stain removal is not guranteed