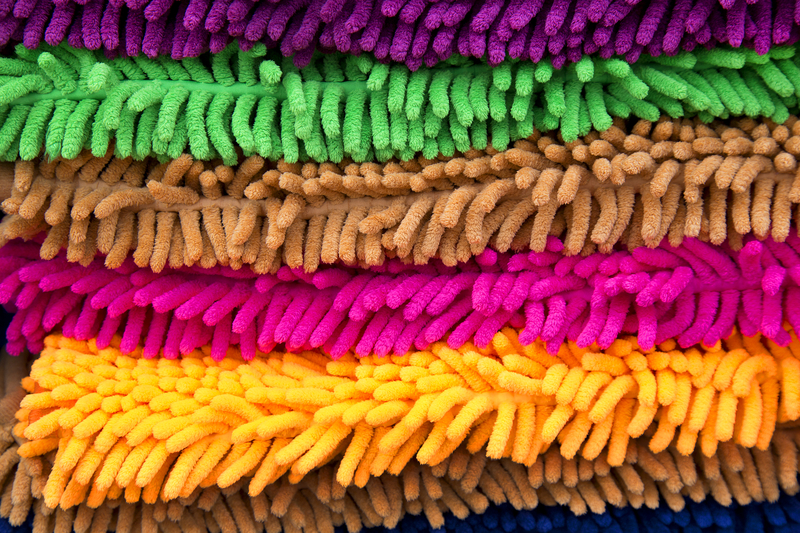 A clean carpet and area rug forms the perfect foundation of a cosy, comfortable and elegant interior decor. Although there are several DIY carpet cleaning procedures online that home owners can use to take care of their area rugs and carpets, most of them have ended up in disappointments. And, that is why many home owners today opt for professional carpet and rug cleaning services.
Benefits of Professional Carpet and Rug Cleaning
While cleaning carpets by yourself may seem like an easier way out, it will not offer you the desired results. This is because; carpets and rugs come in a wide range of fabrics and designs, which require unique cleaning products and techniques. Without a proper understanding of these requirements, all your efforts could easily end up in futility.
One of the main reasons to always hire a professional for carpet and rug cleaning is that they have sufficient knowledge about the most suitable approaches and products for handling every rug fabric and design. This ensures that your carpets and rugs are safely washed and cleaned without causing any damage for longevity.
The aim of professional carpet and rug cleaning is to effectively revive the beauty and overall condition of the area rugs. This is achieved by pursuing unique carpet cleaning techniques and products for every material and design. By effectively removing all the dirt, pathogens and dirt embedded on your carpets and rugs, they will be left looking beautiful and fresh.
Whether you have a low, medium or high pile carpet, cleaning usually involves using water. Without a proper way to dry the carpets after cleaning, they can easily attract mold and mildew, putting you at risk of infections. Professionals use hi-tech suction equipment to ensure that all the moisture in the carpet is thoroughly extracted, leaving them dry and safe.
Vacuuming your carpets and rugs regularly can help with removing loose dirt but, does not solve the deeply entrenched grime within the fibres. A professional uses innovative washing techniques and machines with outstanding suction capabilities to effectively drive out all the embedded grime, dirt and pathogens from your rugs and carpets.
Professional carpet and rug cleaning will lengthen their lifespan while also preserving their overall appearance. This will not only save you from buying new carpets and rugs frequently but, also improve the decor of your home. Besides, clean and well maintained rugs will also significantly improve the air quality across your home for unrivalled comfort.
Get the Best Carpet and Rug Laundry Shampoo & Washing Singapore
Although many laundry outlets in Singapore will tell you that they can clean your carpets and rugs, not all can deliver the best results outlined above. At Laundry Service Singapore, we are the experts in household and home laundry that guarantees professional carpet and rug cleaning services Singapore.
In our job, we understand carpets and rugs usually come in numerous materials, sizes and designs. As such, we always take a unique approach in cleaning every carpet and area rug. After a careful inspection of your carpets and rugs, we will suggest the most suitable cleaning techniques and products for outstanding results.
We specialize in both wet and dry carpet cleaning, all of which are recommended for proper rug care and maintenance. Wet cleaning is mainly done using hot water extraction while dry cleaning entails the use of safe chemical powders and shampoo, applied using custom machinery with rotating brushes.
Depending on the condition of your carpets and rugs, we will only apply the most effective cleaning techniques and products. In every carpet, we will perform proper vacuuming to effectively eliminate all the loose debris and dirt. This is supplemented with thorough washing using shampoo to flush out all germs, stains, dirt and grime from the carpet fibres.
Instead of leaving your carpet and rug out in the sun to dry, we use intuitive moisture extraction technologies so you can resume using it in the shortest time. Upon completion of the cleaning and drying tasks, we will also apply safe deodorants to the carpets and rugs to drive out any odours, leaving them smelling cool and fresh.
At Laundry Service Singapore, we offer highly reliable carpet and rug cleaning services that can be delivered at your own convenience. Talk to us for professional carpet and rug laundry shampoo and washing Singapore.
Disclaimer
Stain removal is not guranteed